Please respect the copyright of our artists
 Muni Leykauf,
the international Coordinator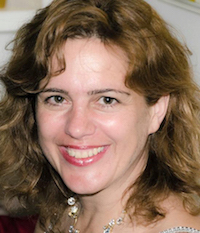 I have twenty years of experience in international coordination and project management.
 I can ignite a spark. I can coordinate. I can deliver.
I do believe in this Vision.
Muni Leykauf,
the Artist
                     
When I have a vision, there is no holding me back. My visions are powerful.
I did not plan 99 Lovers. 99 Lovers chose me to bring them into life, into your perception.
 Of course I want to paint lovers for this Project!
I have inherited a lot of creativity from my forefathers, and I have been painting ever since.
 I have had exhibitions in Munich, Mumbai, Maloja, Buenos Aires, New York, Geneva and on Lago di Como.