a Giant
Ioana Alexandra Niculescu-Aron
Bucharest, Romania
www.ioanaaron.ro
I am an art addict. I am young. I am vibrant. I am beautiful. I want to understand who I am. Who the others are. What life is all about. Painting, I find myself. Painting, I explore myself. Painting, I guess the essence of the other. Painting, I capture the essence of the other. Like I imagine a blind person slowly discovering other humans, I discover the world by painting and in sculptures. I paint. Fullstop. I am a visionary. Through my nature I love living, exploring life and then give life by coloring canvases, walls, gesso, and everything else stays in front of me. I am strong, I know this.. and even so, there is someone warmer than me – someone with huge hands and land body: a giant. A dear friend of mine calls me Solaris. Stay tuned. Follow my journey. Apart from painting the giant of course.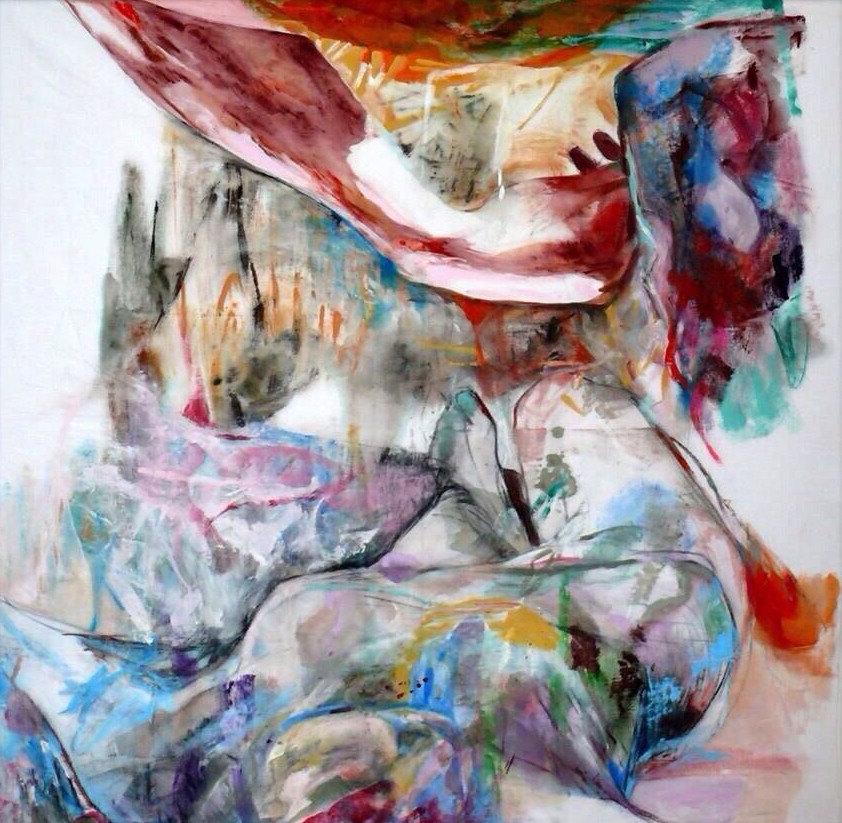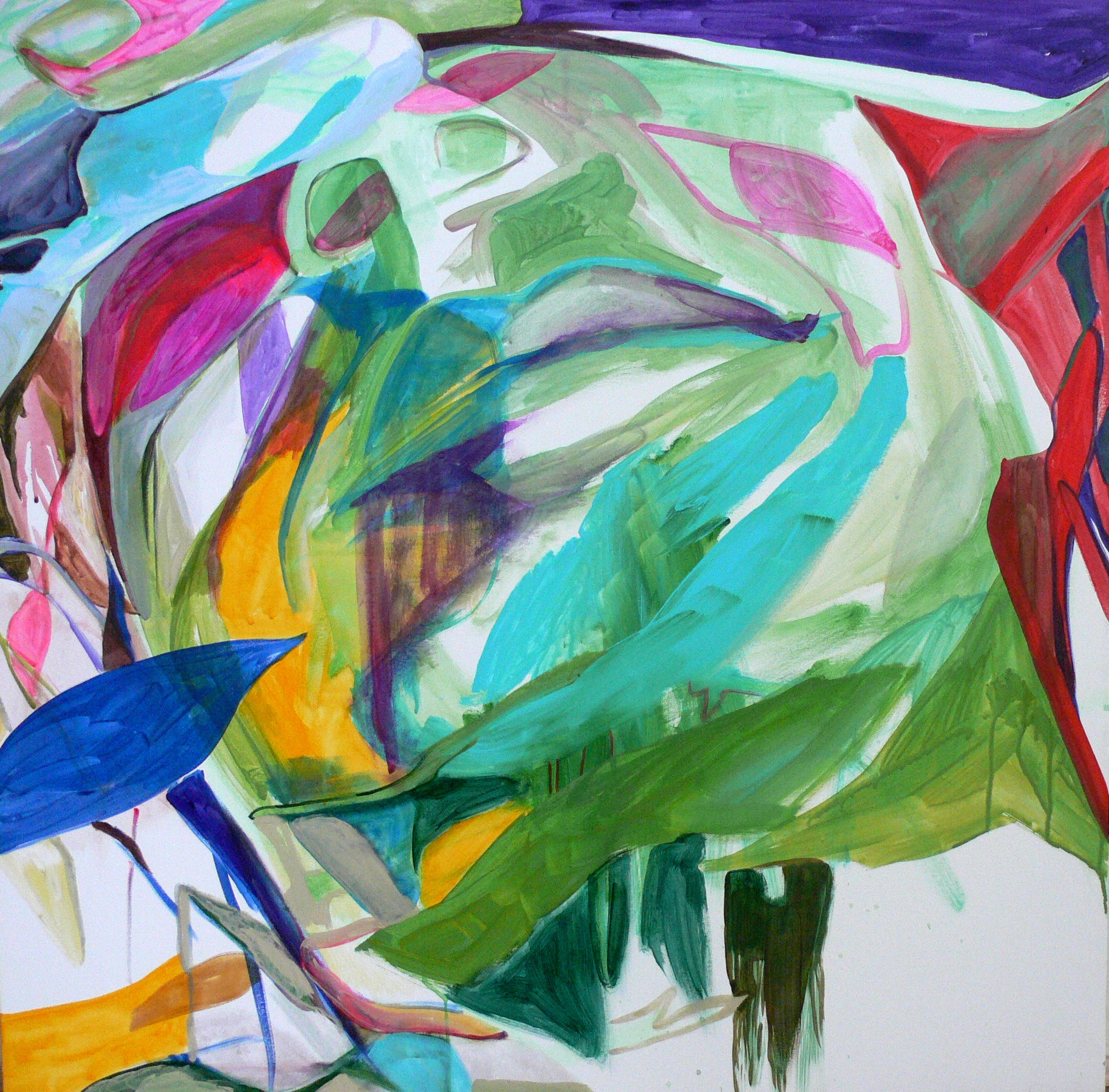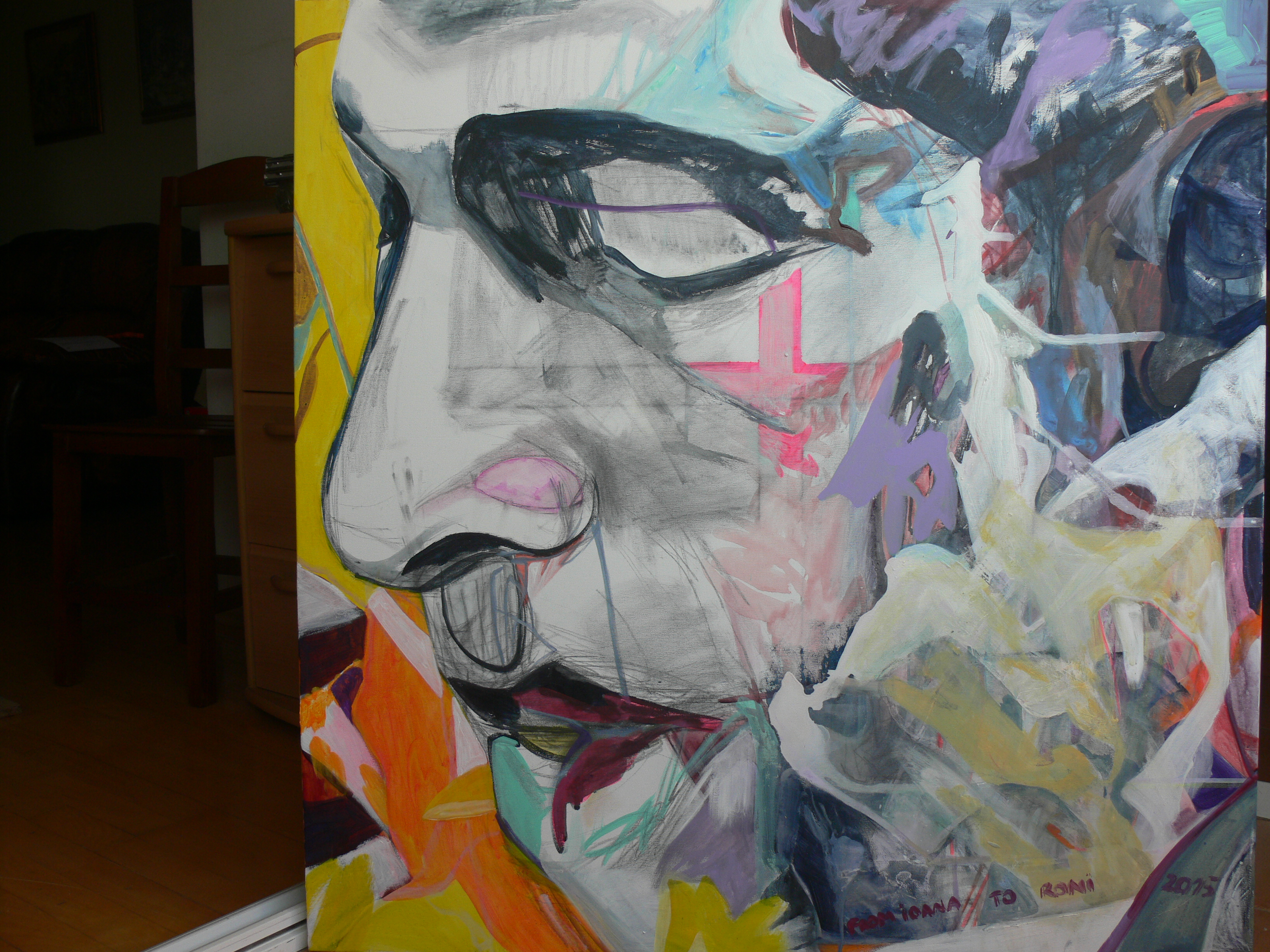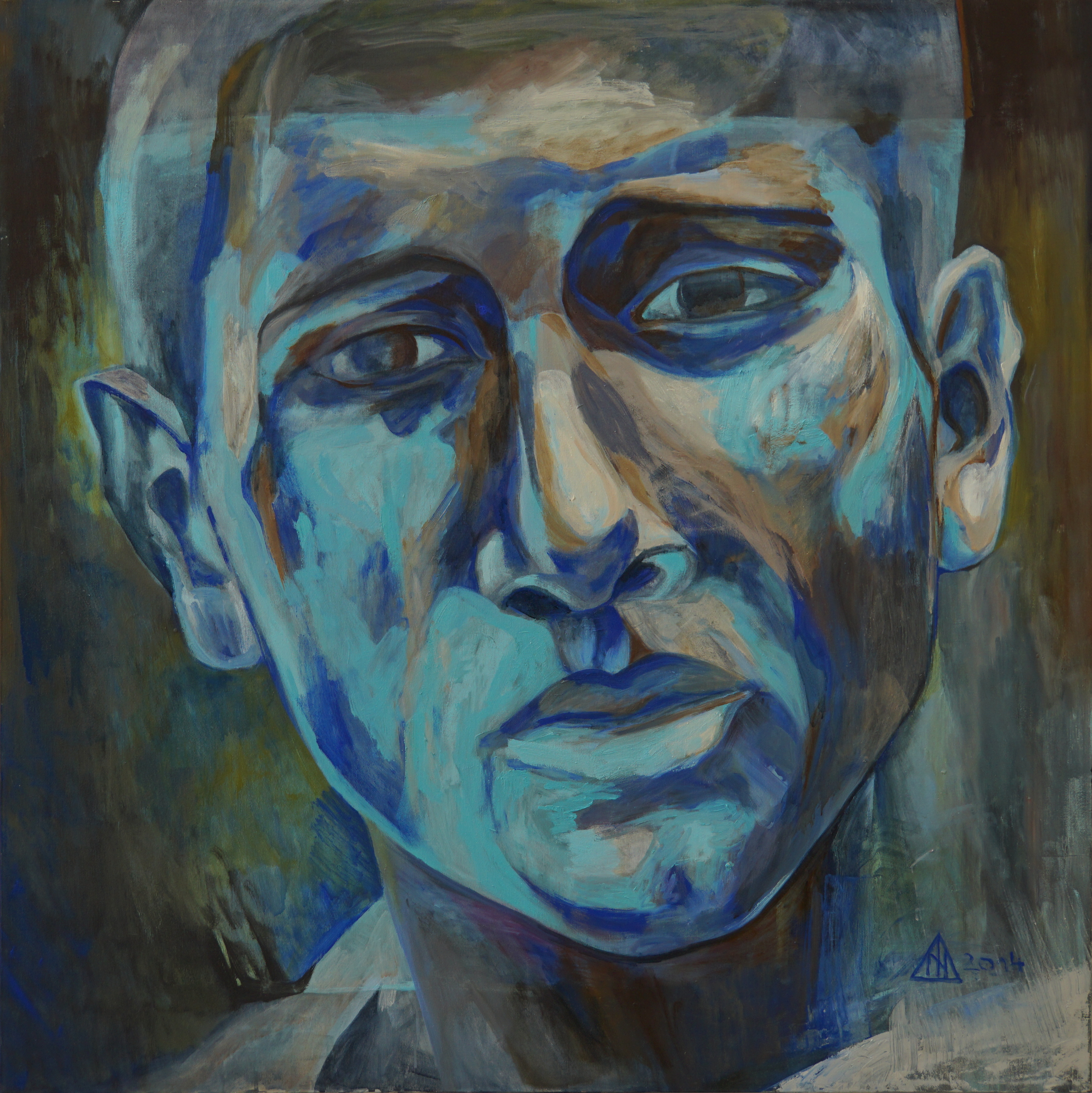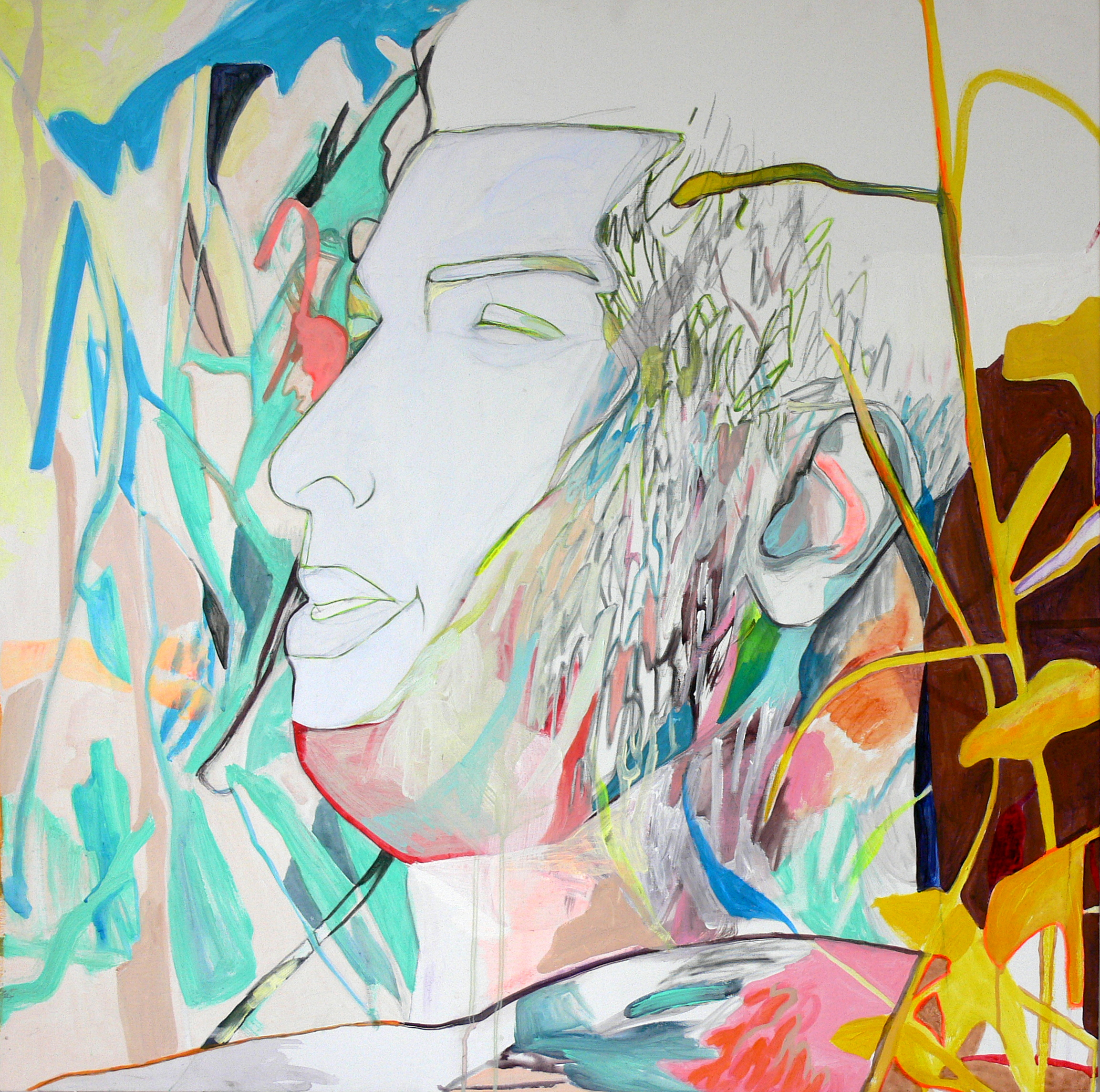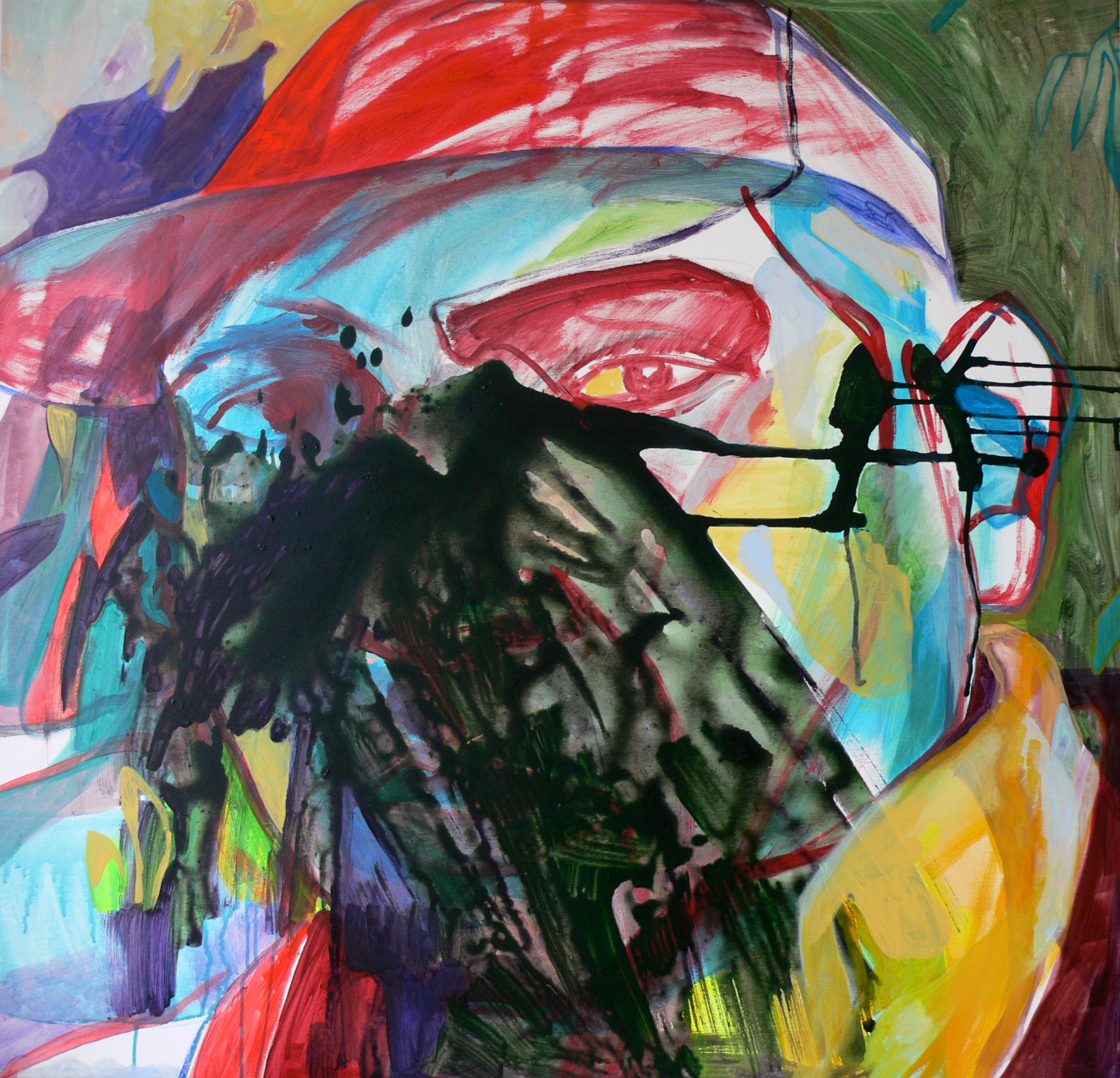 Please visit Ioanas Website,
in order to discover more of her art.
There, you will also find her bio and contact details.
If you want to buy Ioanas art, or invite her to take part in an exhibition,
please contact her directly, and or follow, like and share
Ioana Niculescu-Aron on Facebook.
You may also like