Choice ?
Muni Leykauf
Munich, Germany
www.99-lovers.com
When I have a vision, there is no holding me back. My visions are powerful. I did not plan 99 Lovers.
99 Lovers chose me to bring them into life, into your perception.
With your support we will make it.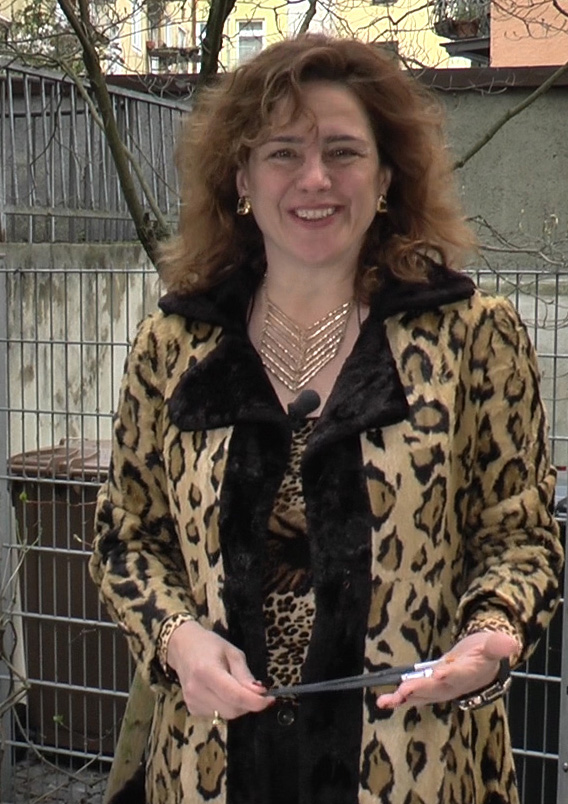 I have inherited a lot of creativity from my forefathers, and I have been painting ever since.
I have had exhibitions in Munich, Mumbai, Maloja, Buenos Aires, New York, Geneva and on Lago die Como.
Please like and share 99 Lovers from around the World on Facebook.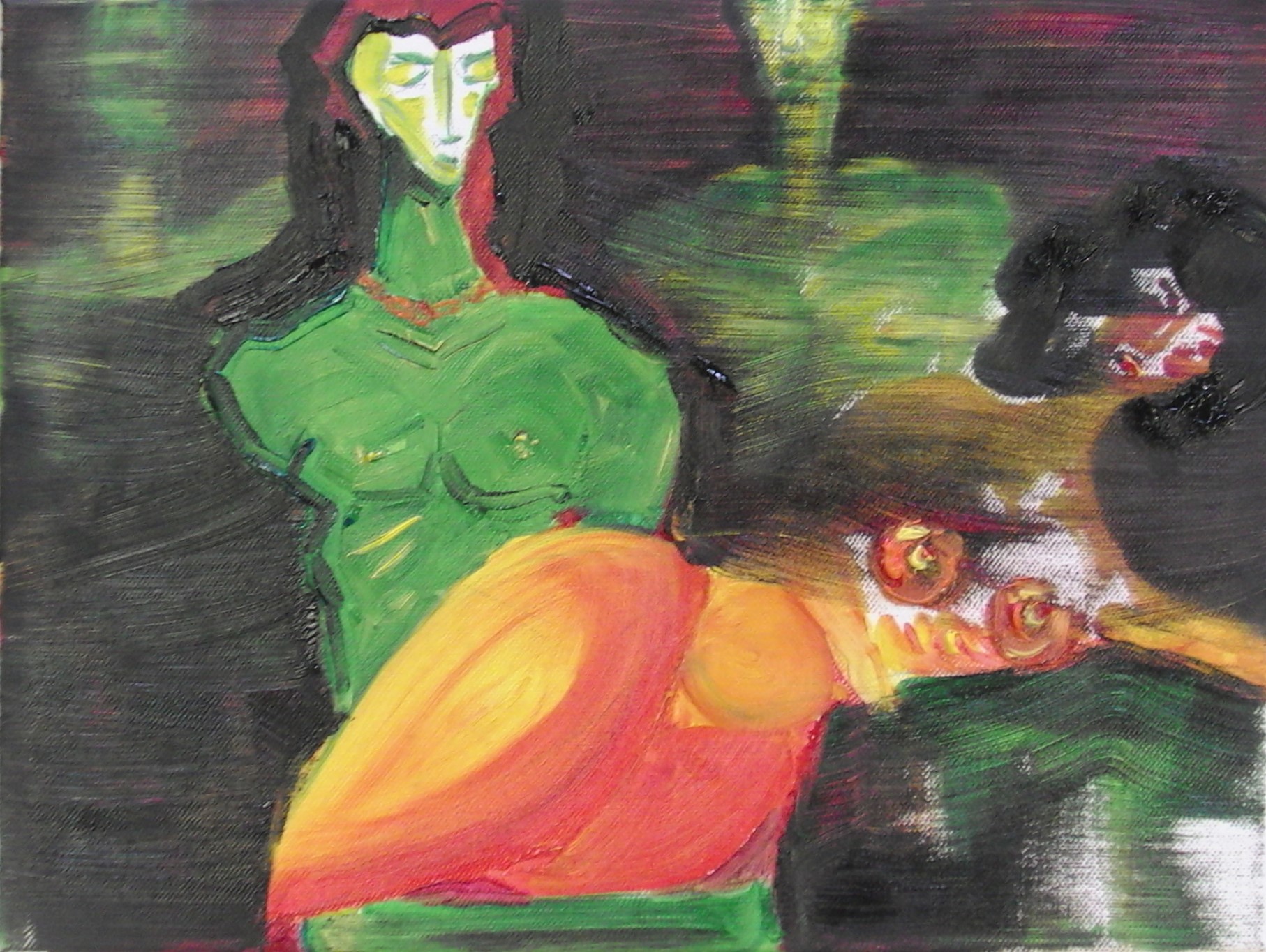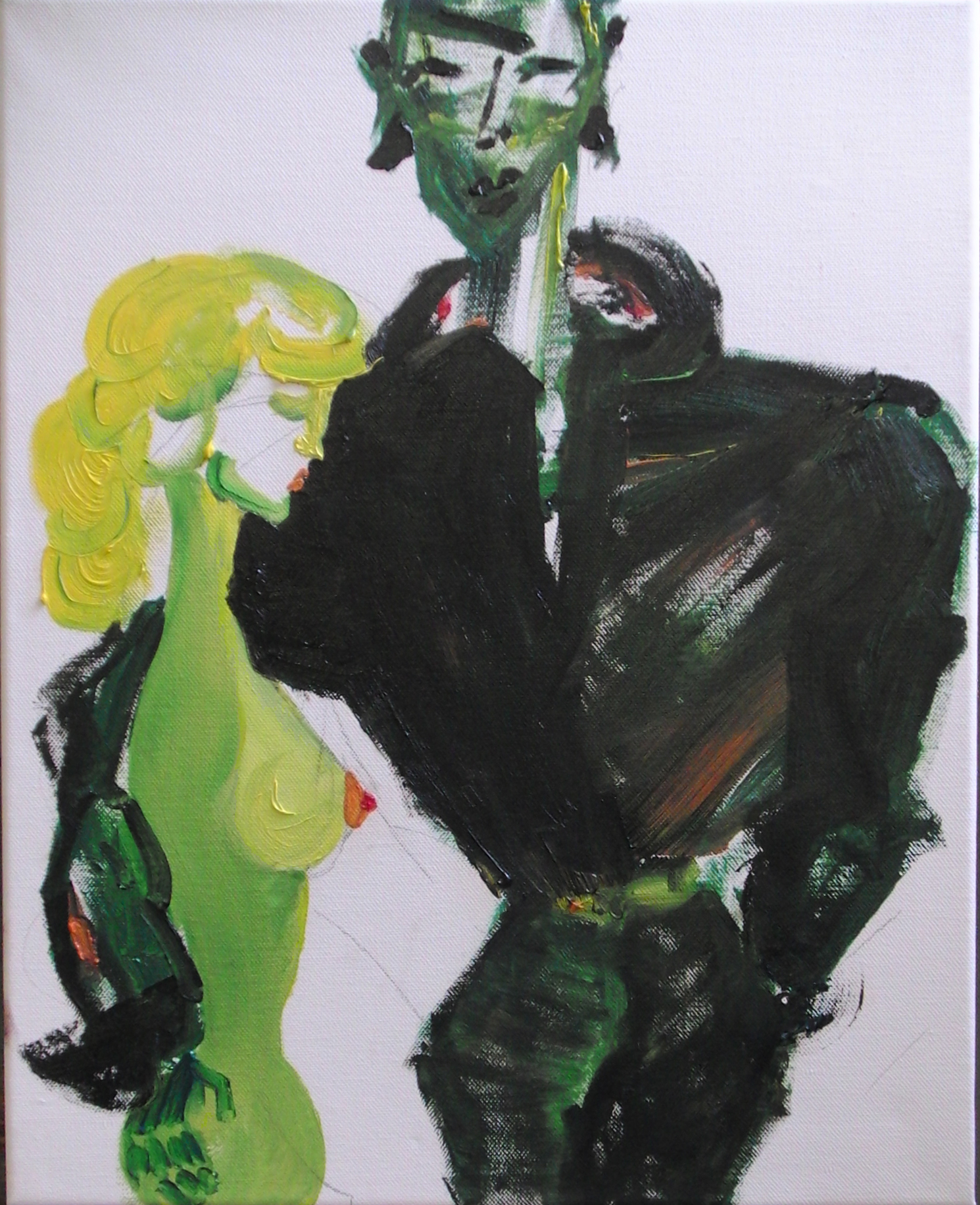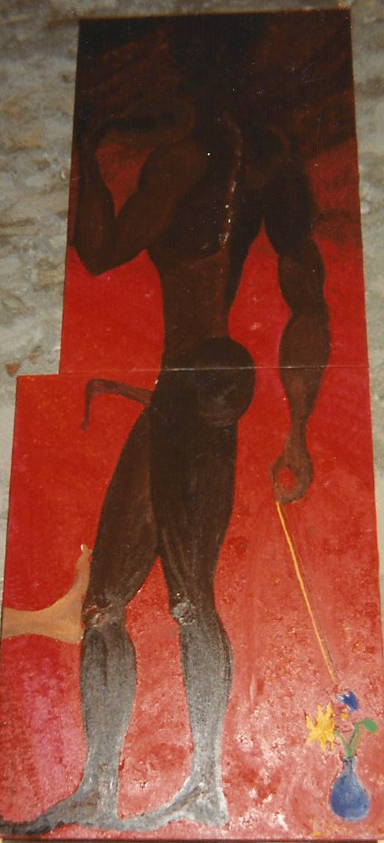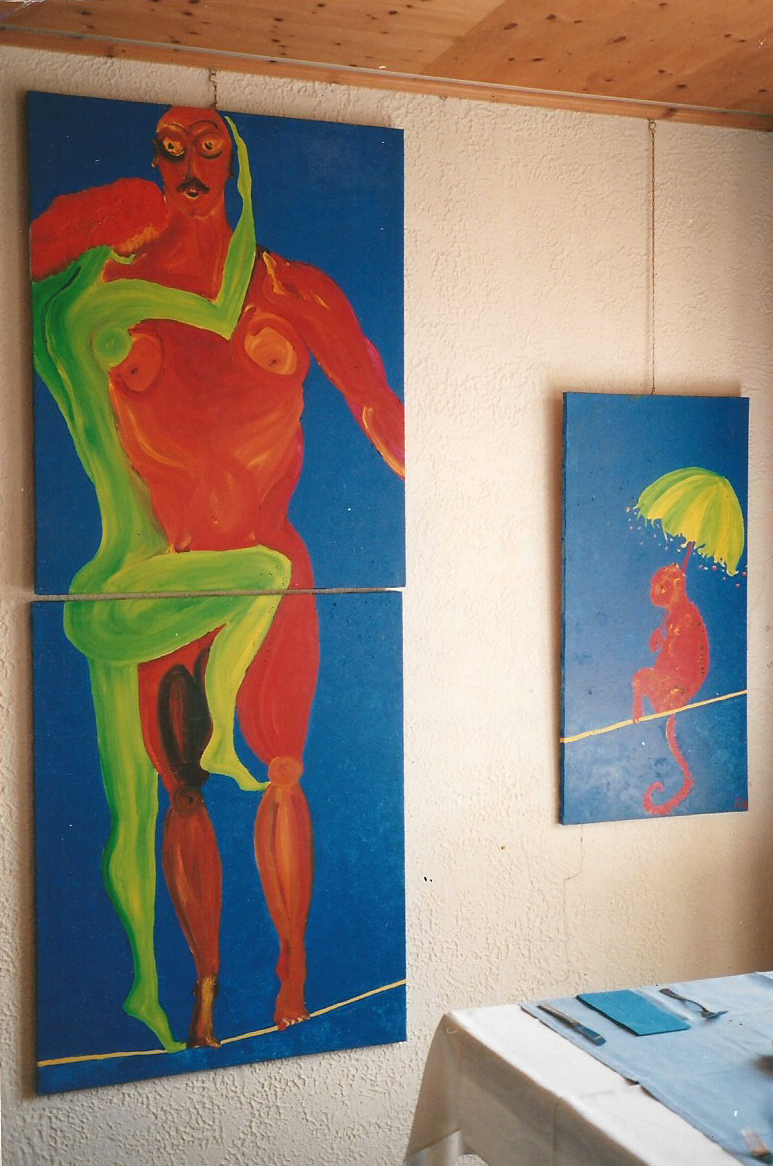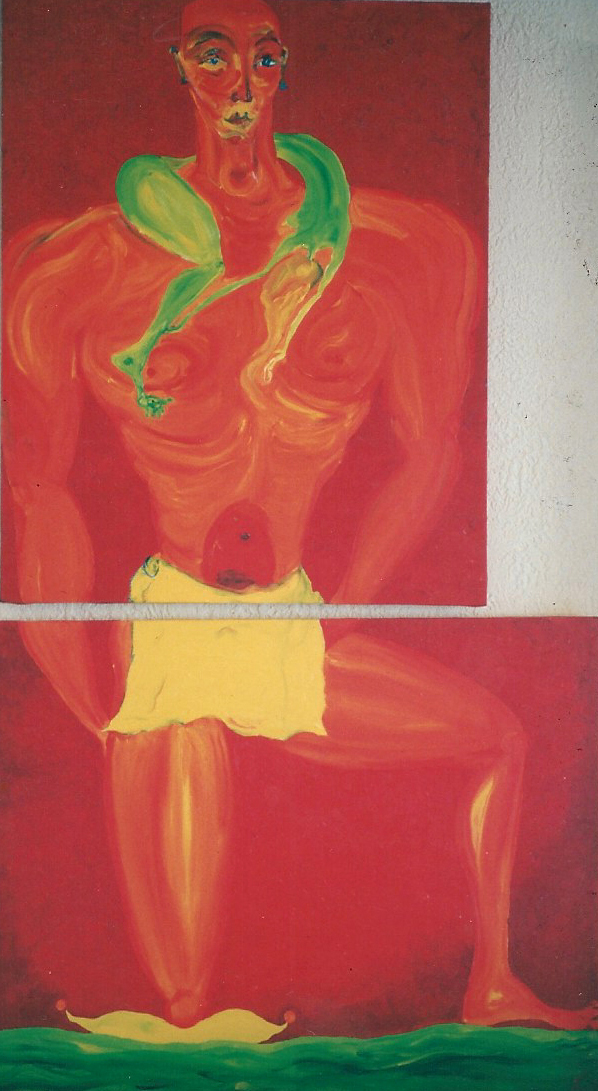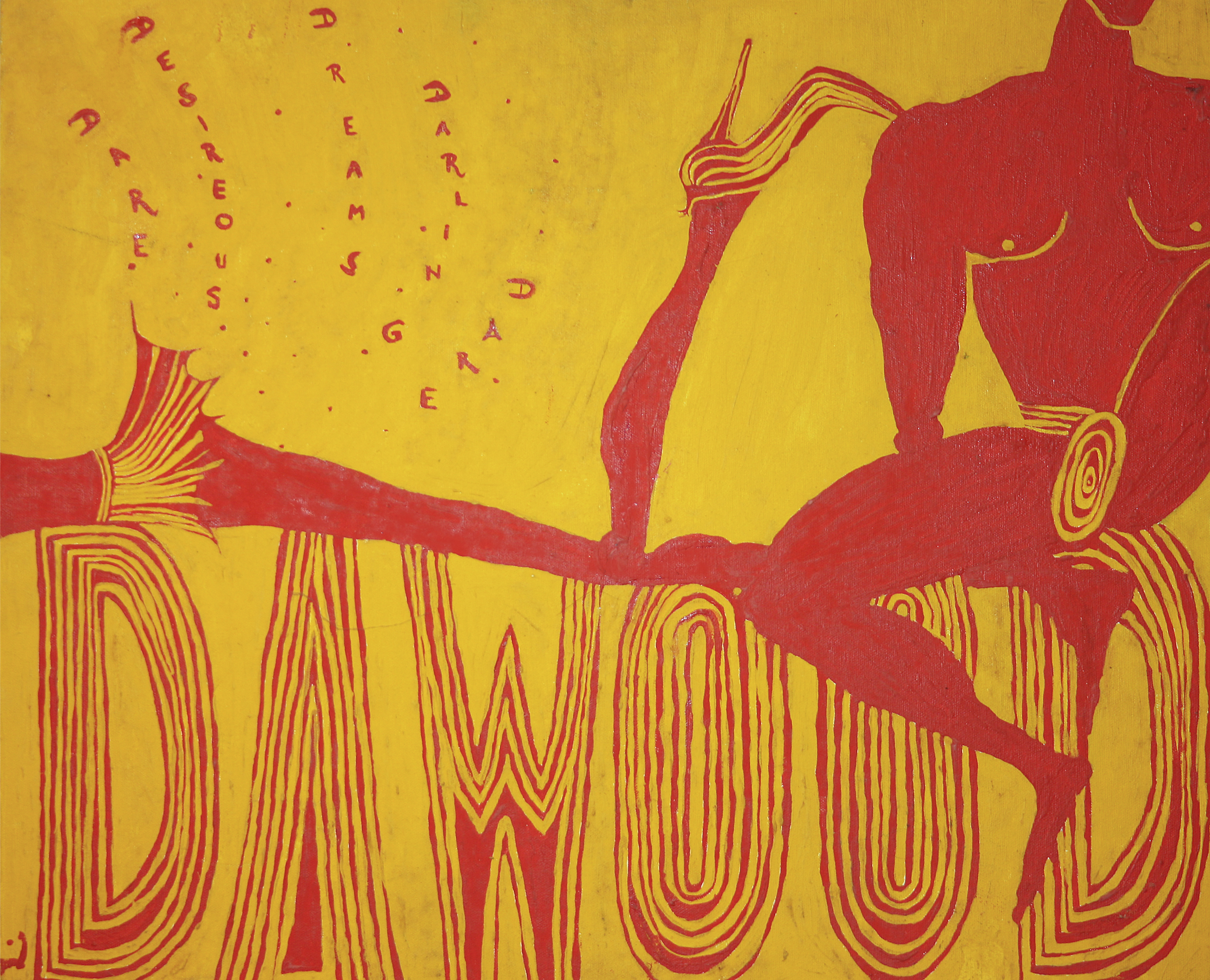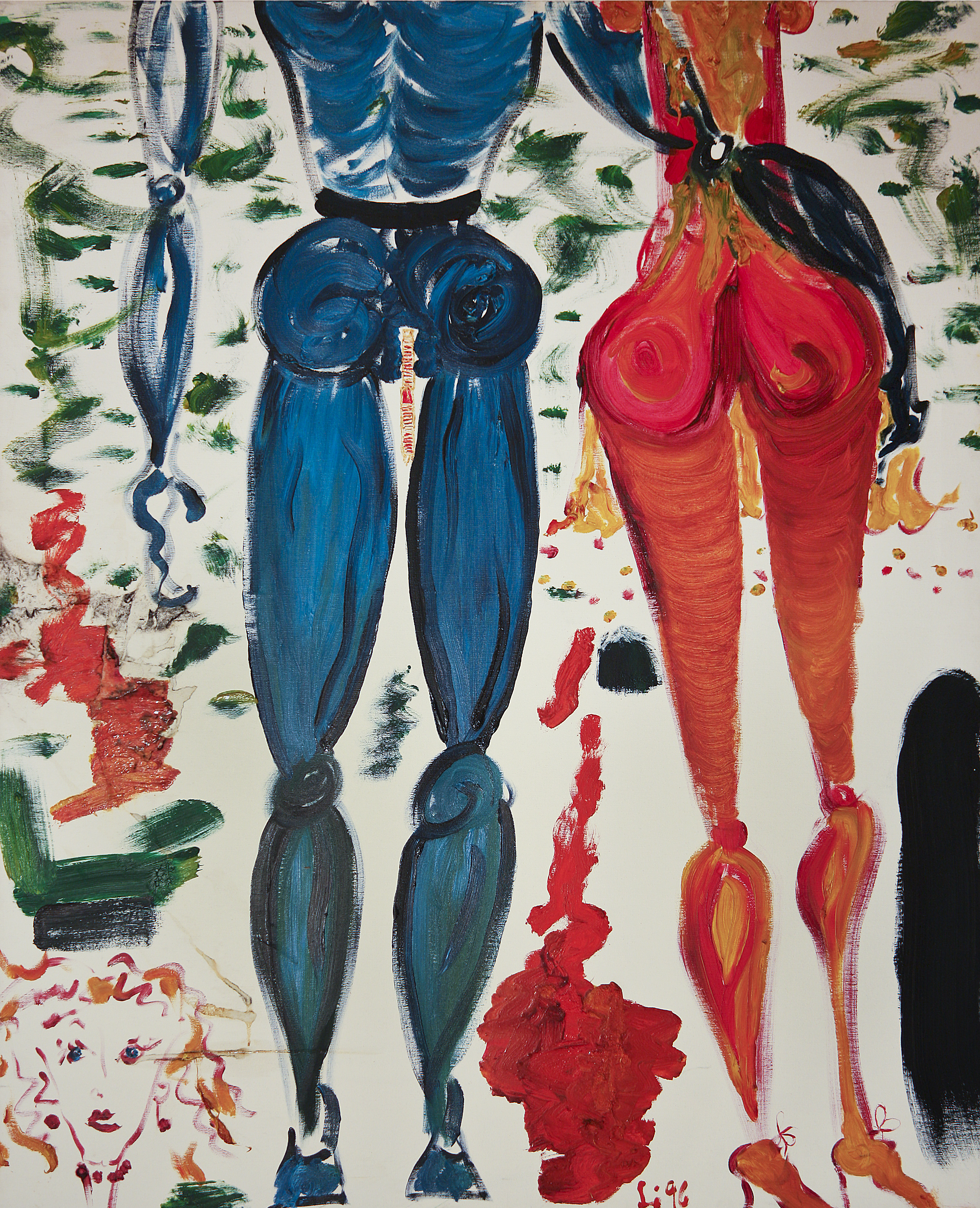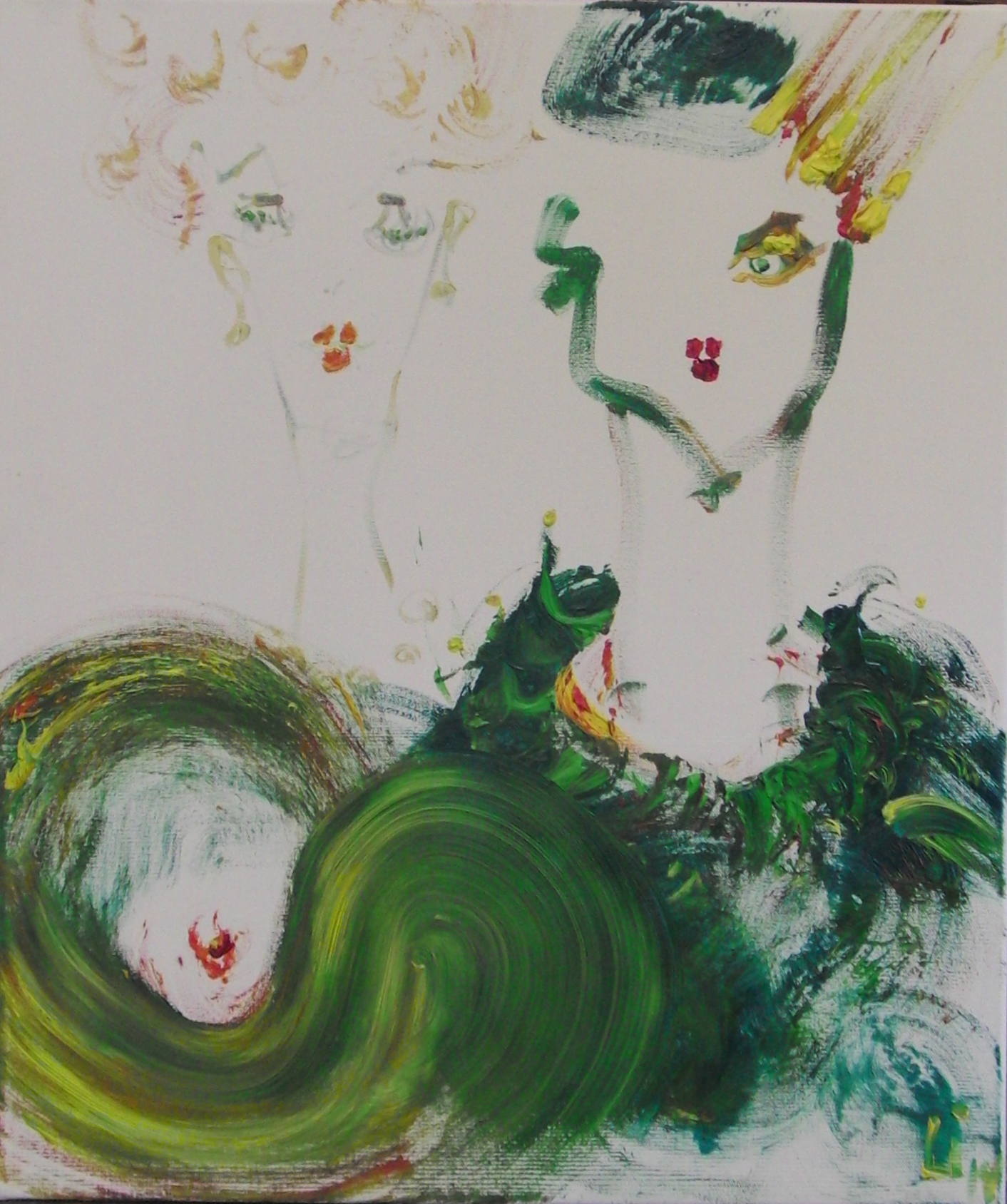 I am creating new lovers for this project,
which I will present to you in this blog.
So stay tuned!
You may also like