Reclining Male
Mandy Racine
Mallorca
www.mandyracine.com
My paintings and drawings of male nudes are inspired by the power and movement of the male body. I explore a variety of techniques to try and capture a moment, when it's moving from one place to another. Plaster, charcoal, paint & varnish, sometimes with traces of writing are applied in a very spontaneous way and often reworked several times. Sources of inspiration are often classical subjects which I put a contemporary twist to.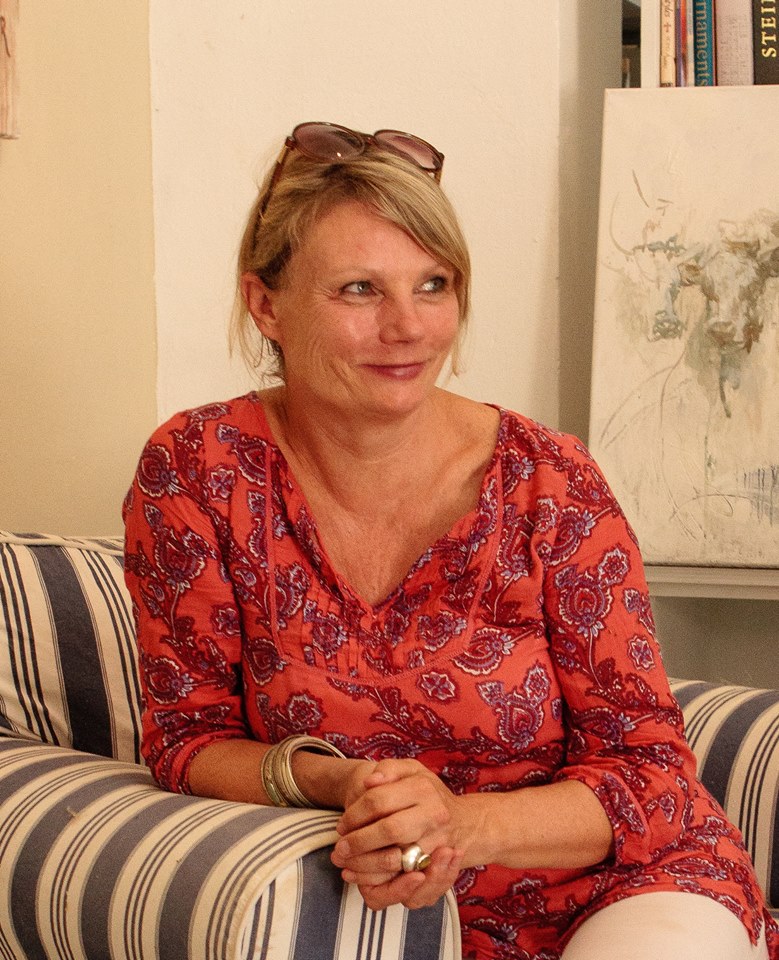 Please visit Mandy's Website,
where you find more of her art and her bio.
In case you want to buy her art, or invite her to take part in an exhibition,
please contact her directly.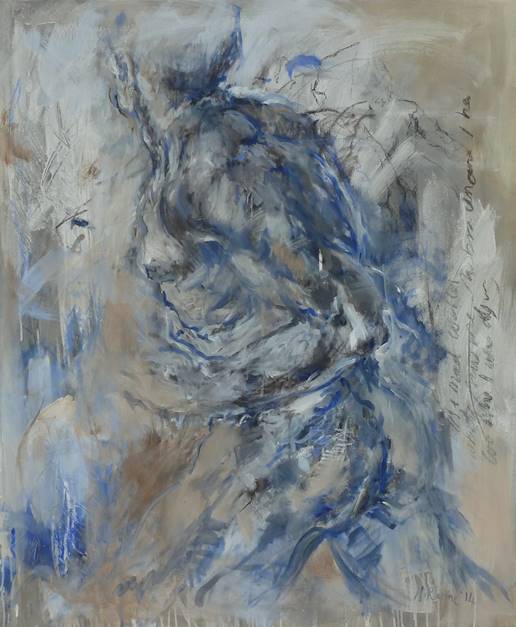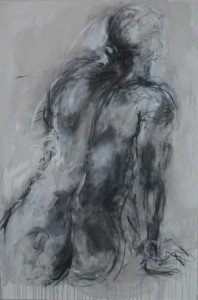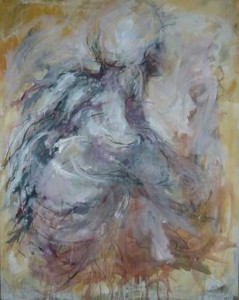 Mandy is creating further lovers,
which I will present to you in this blog.
Stay tuned!