The Face
Chantal van Houten
Amsterdam, Netherlands
www.chantalvanhouten.com
In my graphic art I use quotes from famous poets like Shakespeare and Marcel Achard but also philosophers like Baruch de Spinoza and Philippe Besson. These quotes have inspired me and putting out a strong feeling that I would like the viewer to experience. Beside my graphic art I also make acrylic paintings. With these painting I primarily want the viewer to experience different and mixed emotions. The viewer may create it for himself and what his feeling tells him. A little stimulation to make the human brain, think about his/her own emotions and creating their personal story and giving their creativity a boost!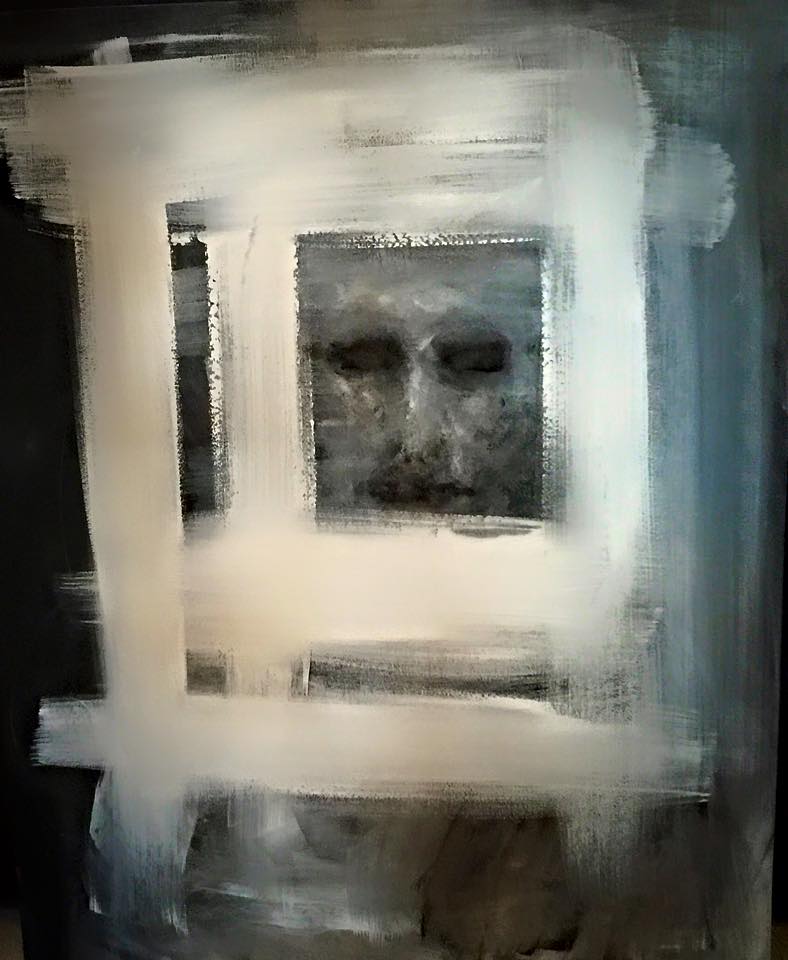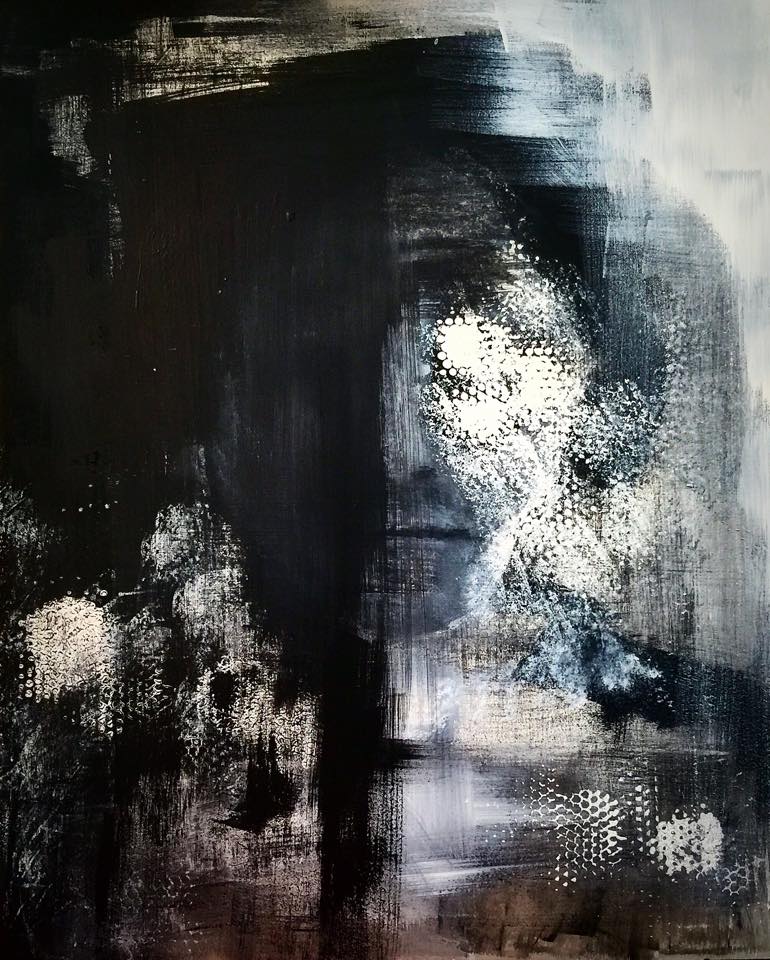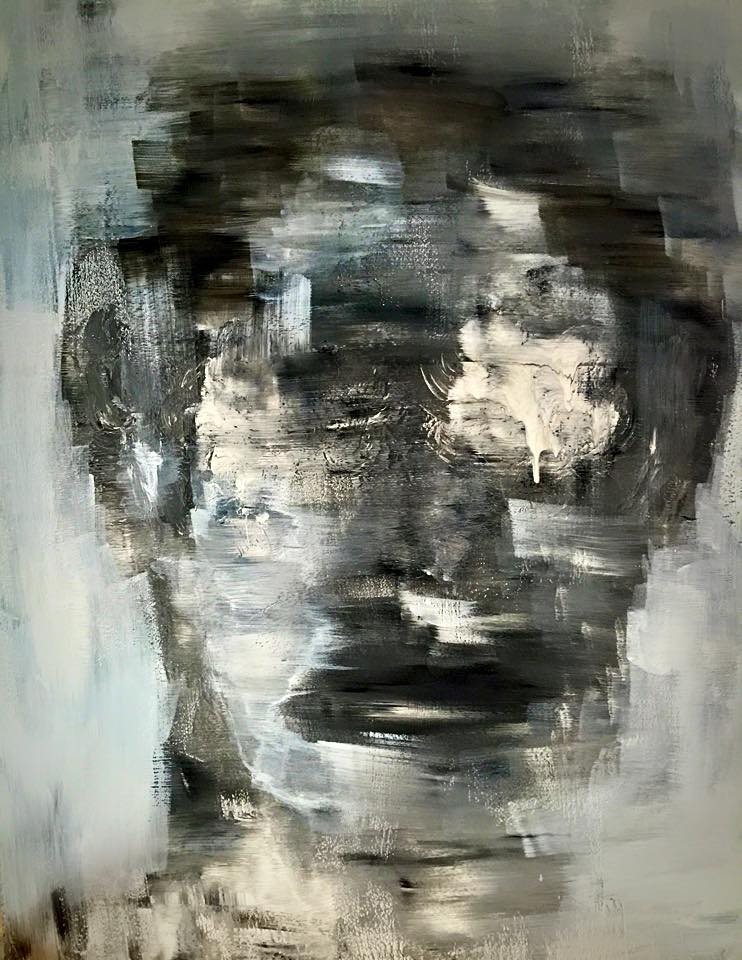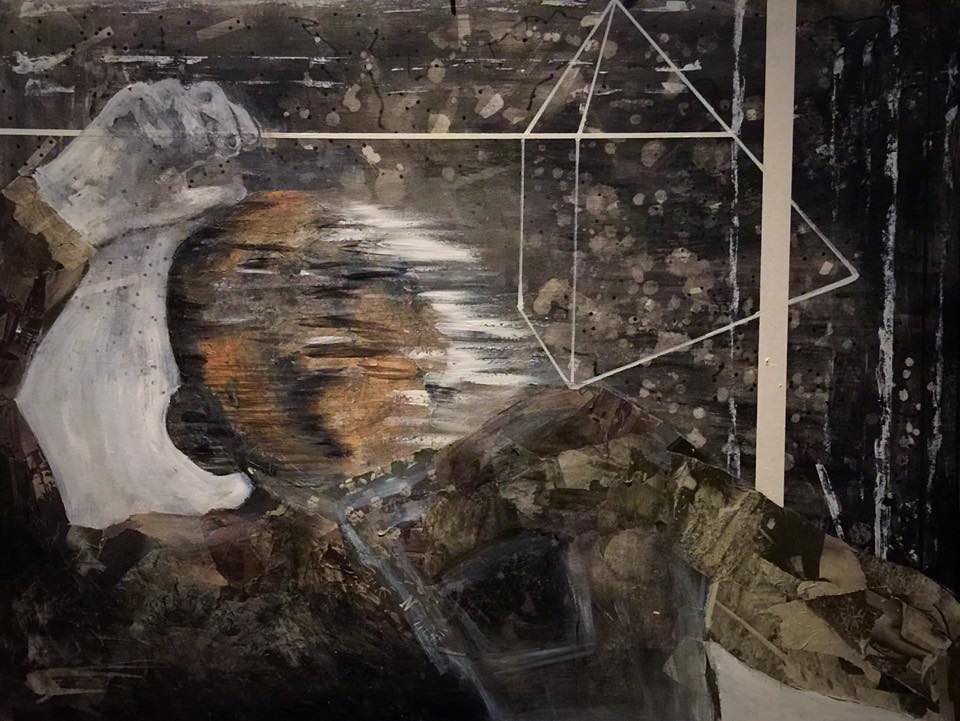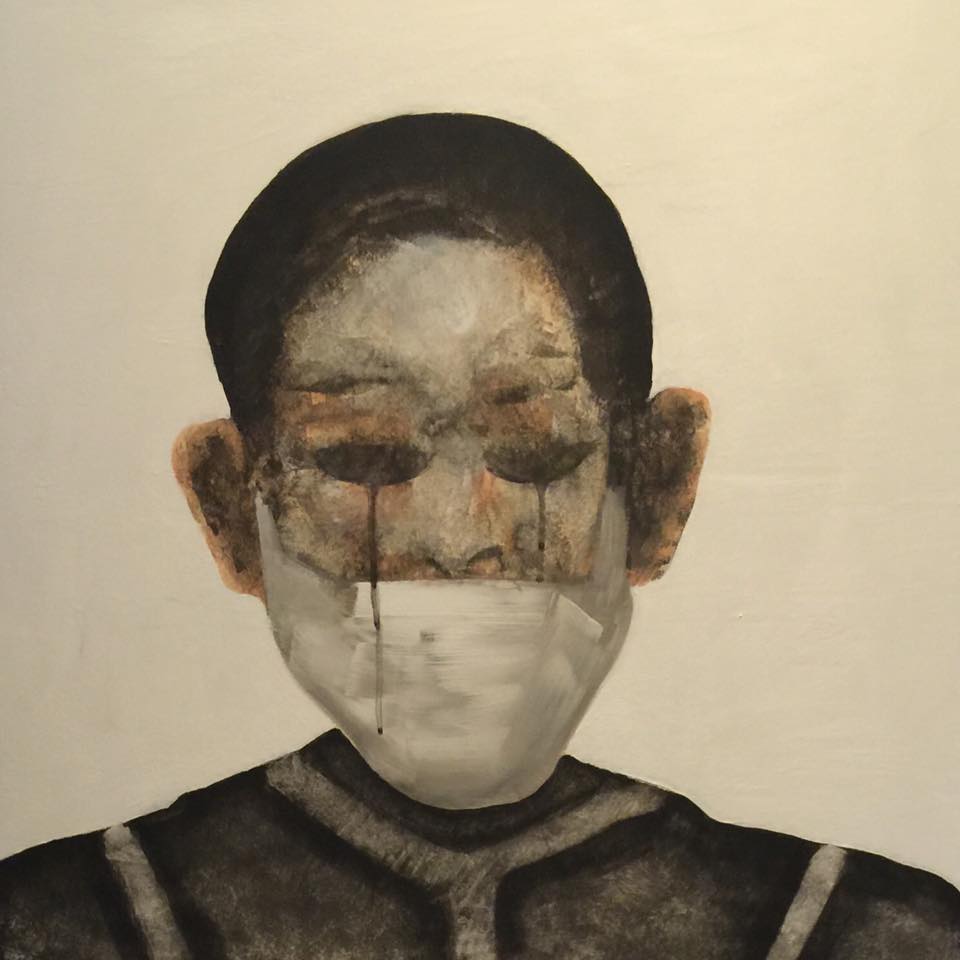 Please visit Chantal van Housten's Website,
in order to discover more of her art.
There, you will also find her bio and contact details.
If you want to buy Chantal's art, or invite her to take part in an exhibition,
please contact and or share and like her directly:
Chantal van Houten on Facebook