Watchman
Sylvia Itzen
Germany
www.chainsaw-woodworks.de
Freelancer performer, born 1968. Since 1989 I`m working in a small village closed to Hamburg and internationally. Why do I produce art? It´s a passion and I have to do it! I need the creativity and the dialogue with different kind of material. I love round and oscillated profiles, even and textured facing. My sculptures are made out of natural stone or wooden and they are made to be touched. Art means to me creation out of an idea, somehow unique with an unreproducible effect.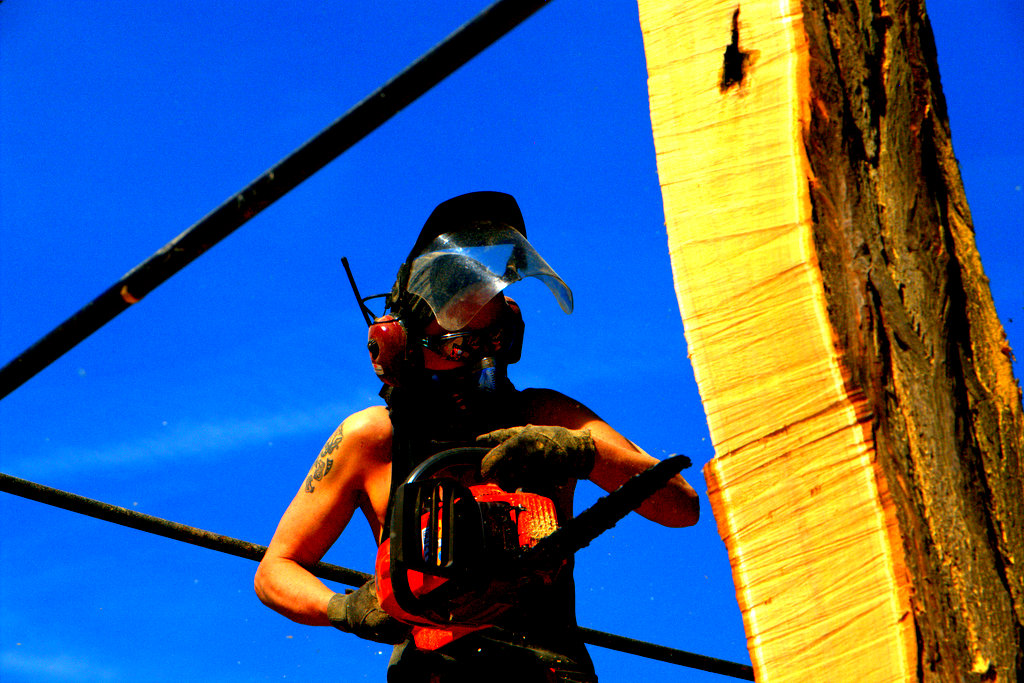 Please visit Sylvia's Website,
in order to discover more of her art.
There, you will also find her bio and contact details.
If you want to buy Sylvia's art, or invite her to take part in an exhibition,
please contact and or share and like her directly: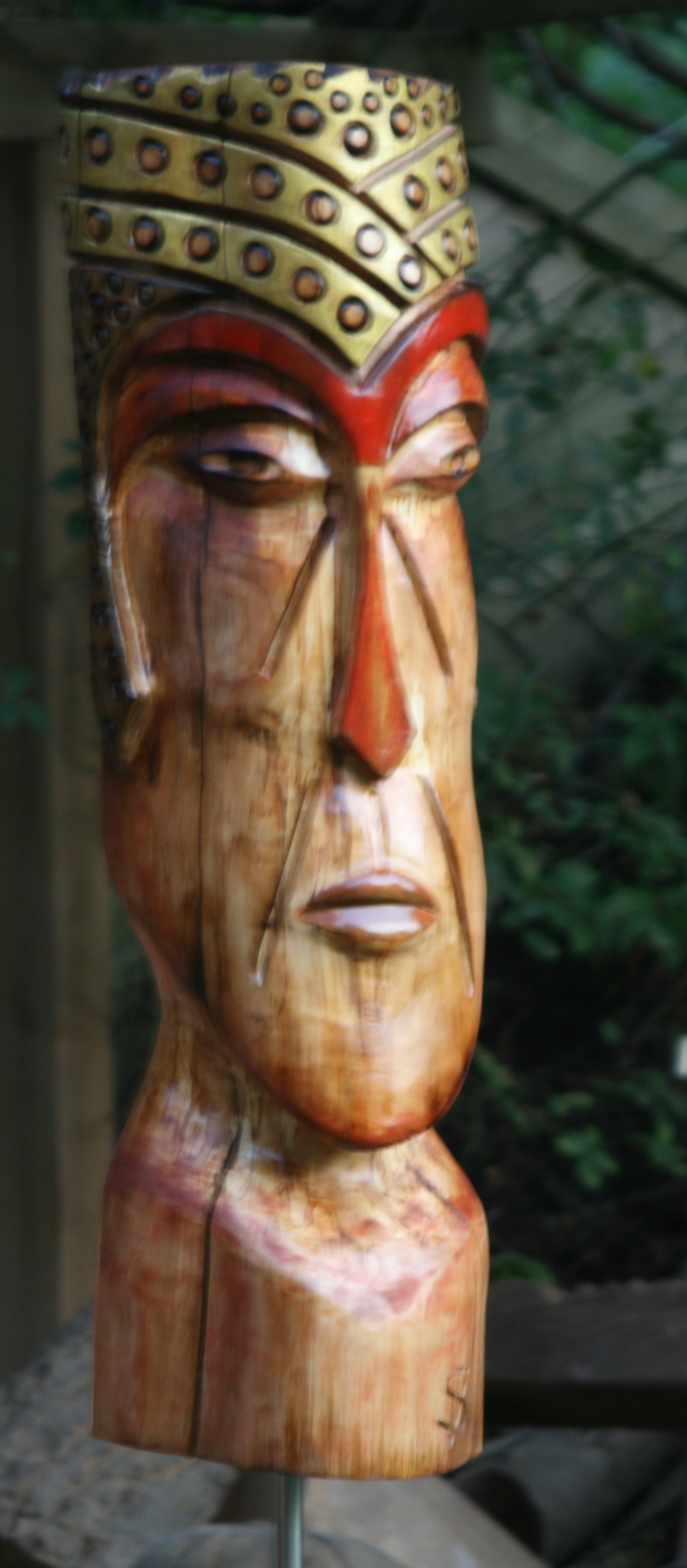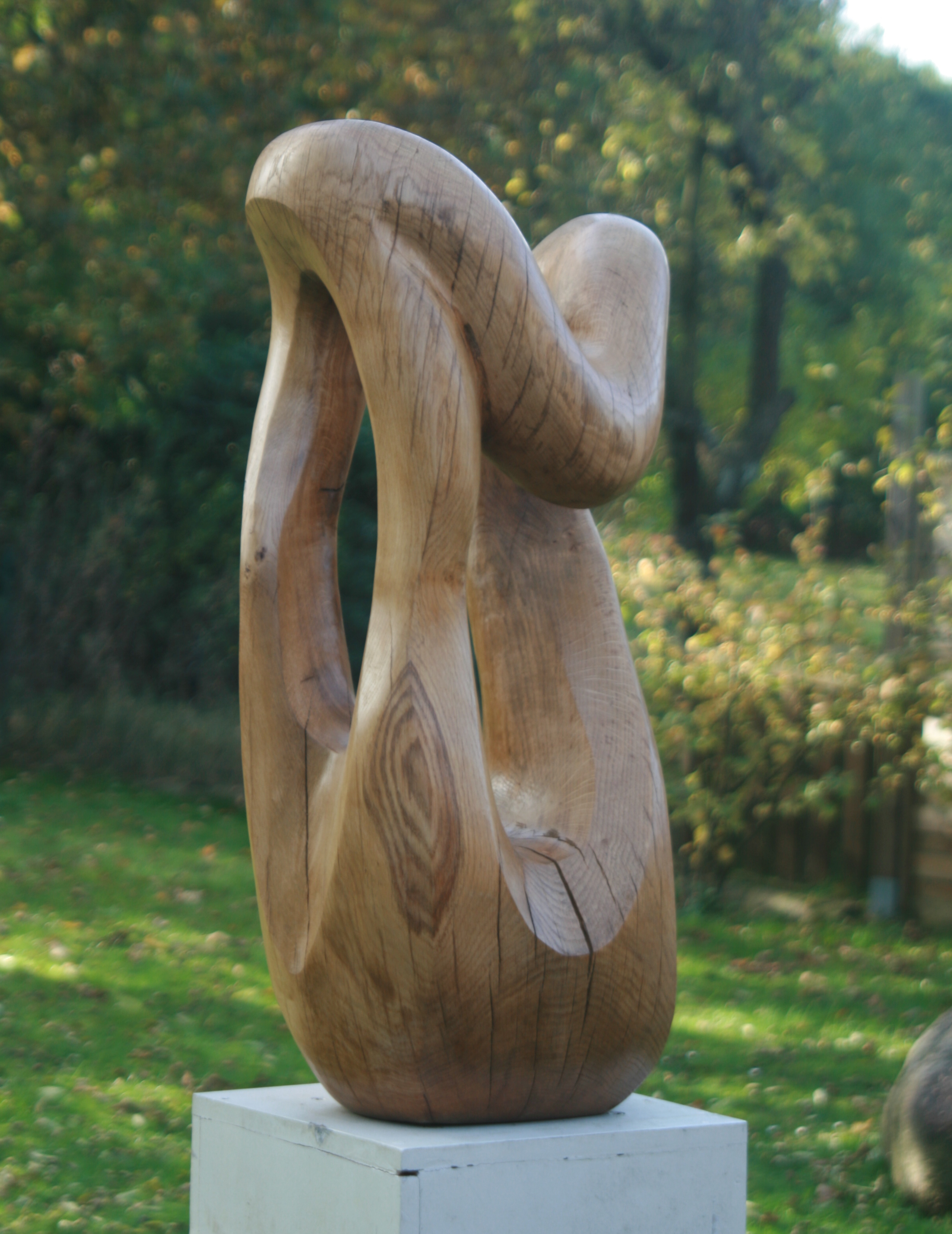 Sylvia is creating further lovers,
which I will present to you in this blog.
Stay tuned!
You may also like